Exhibitions 2021


During 2021 MICROTECH will have stand on such International industrial shows:



Vietnamese MICROTECH distributor - EMA Engineering introduced MICROTECH computerized and precision measuring instruments on Vinamac Expo 2021.





MICROTECH computerized instruments with Wireless data transfer on XX International industrial forum in Kyiv.
Really great customers interest and responce.







MICROTECH Computerized micron caliper awarded like most innovated metrological product on Control-Stom show in Kielce (Poland).







Exhibitions 2020


MICROTECH take part on Kyiv industrial forum -2020 with own Industry 4.0 computerized instruments and with distribution EU and USA top brands: Aberlink, Trimos, Sylvac, Kaefer, Kroeplin, Mark-10








Exhibitions 2019
MECSPE (26-28/03/2019, Parma, Italy)


http://www.mecspe.com



Control (7-10.05.2019, Stuttgart, Germany)



http://www.control-messe.de


MICROTECH tools presented by TESTUP




TRD-trading formHungary demonstrate MICROTECH precision instruments on MACH-TECH 2019 fair in Budapest








Italia instruments introduce new MICROTECH computerized instruments on Metalshow-2019 in Bucharest.
Computerized MICROTECH instruments on INTERNATIONAL EQUIPMENT MANUFACTURING EXPOSITION at Xi'an (China)

Nano Mechanical & Electrical Equipment Co, Ltd demonstrated MICROTECH precision instruments and wireless data transfer solutions on 15th China (Tianjin) International Industrial Expo exhibition

CYM demonstrate Innovative MICROTECH measuring instruments on industrial Expo manufacture exhibition in Mexico




MICROTECH products on IMTEX-2019 show with official Indian distributor Bombay tools.


Germany distributor METAV demonstrate MICROTECH instruments on Moulding Expo in Stuttgart

MICROTECH distributor in Czech and Slovakia successfully demonstrate MICROTECH instruments ion industrial show in Nitra



Exhibitions 2018


MICROTECH days is asia with INTEC Percision (Singapore) and EMA Engineering (Vietnam).






TM-Technik (Czech) introduced innovative MICROTECH instruments on MSV exhibition in Brno.







MECSPE (22-24/03/2018, Parma, Italy)

http://www.mecspe.com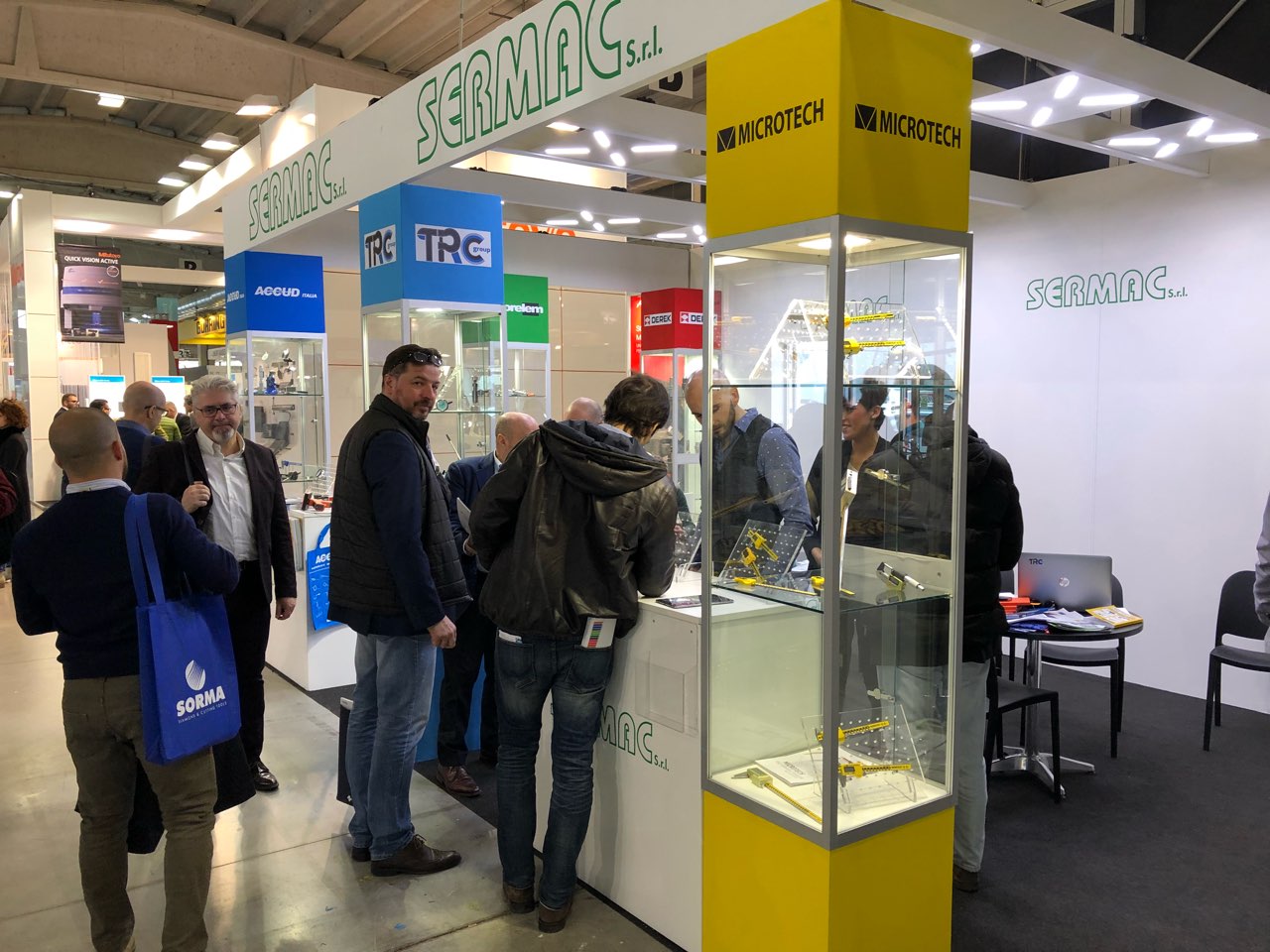 Control (24-27.04.2018, Stuttgart, Germany)


http://www.control-messe.de

MSV Brno (01-05-10.18, Brno, Czech Republic)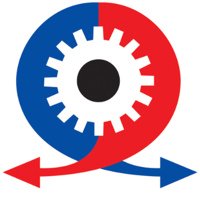 https://www.tradefairdates.com/MSV-M760/Brno.html




XVII INTERNATIONAL INDUSTRIAL FORUM (20-23.11.18, Kiev, Ukraine)
Exhibitions 2017
Control-2017 (09.05-12.05, Stuttgart, Germany)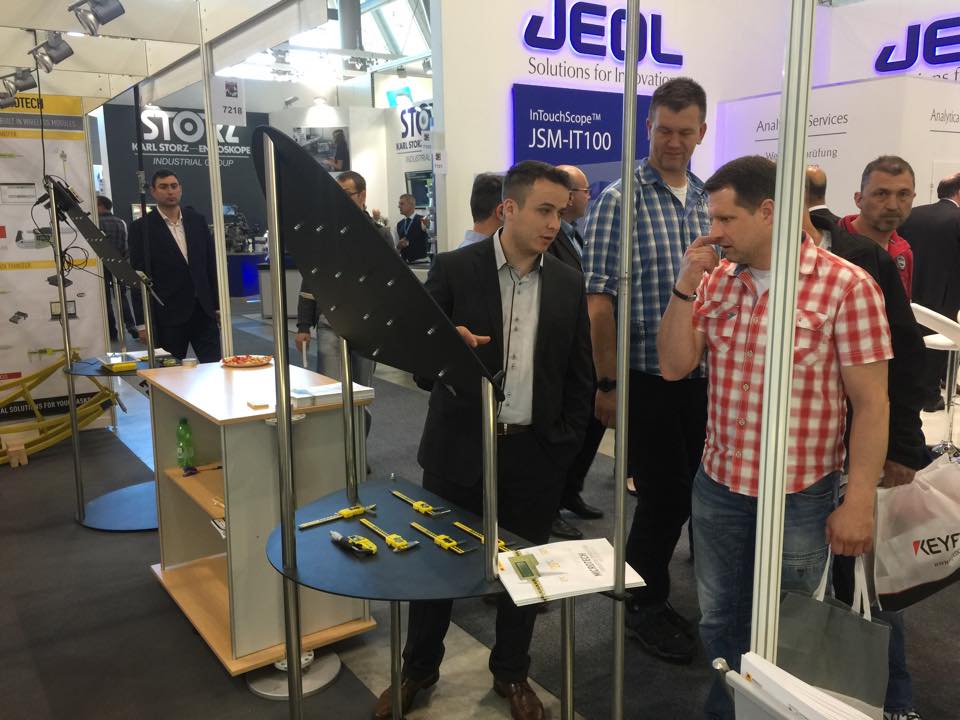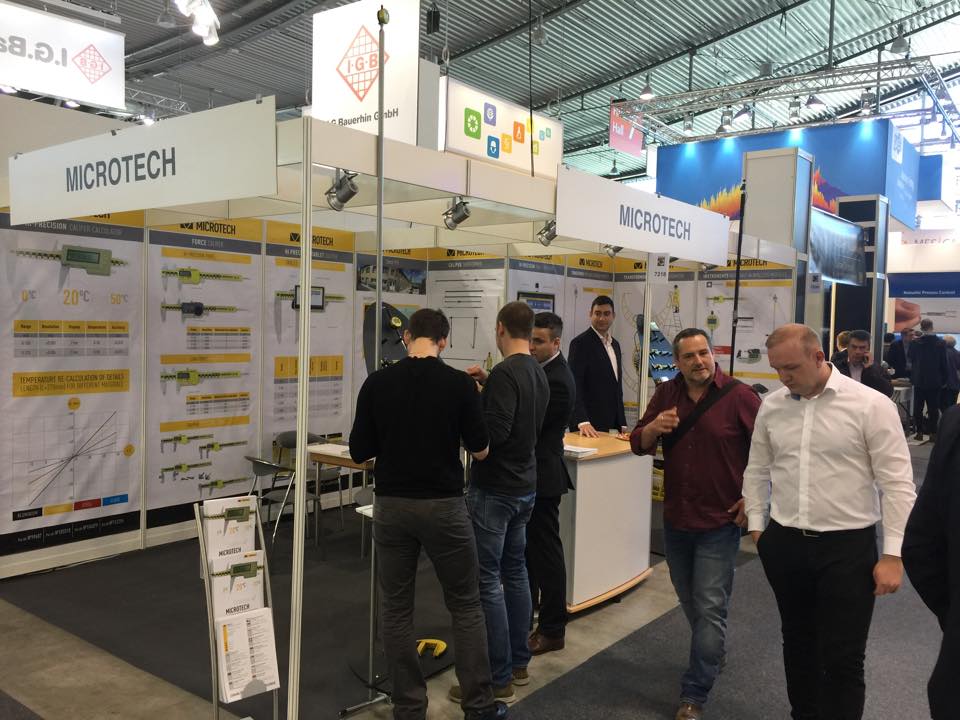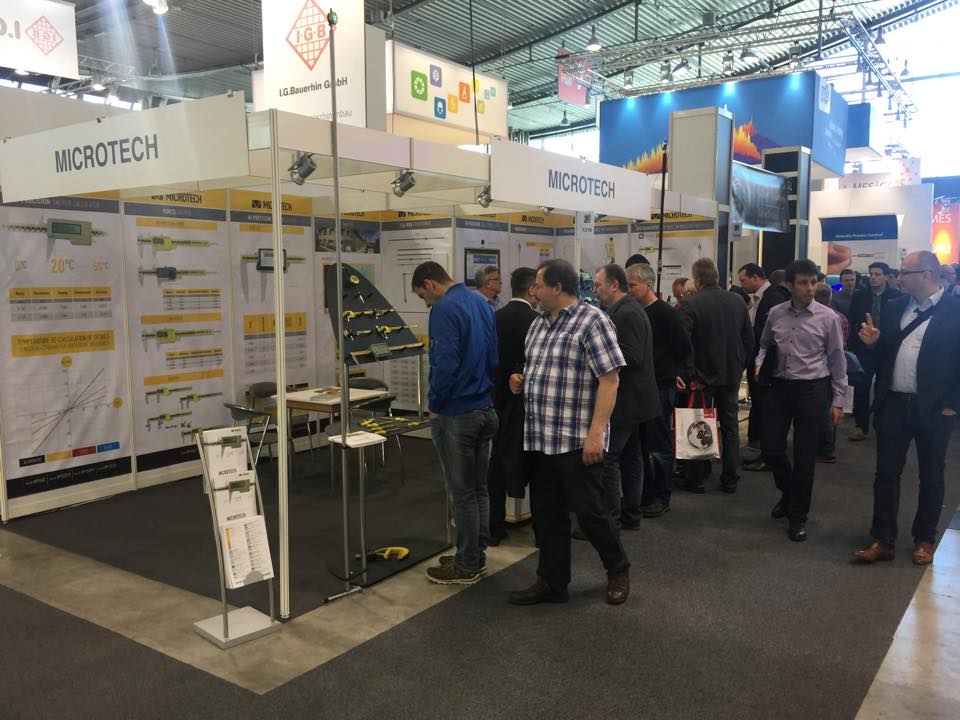 "Mechanical engineering. Metallurgy - 2017 "(23.05-25.05, Zaporozhye, Ukraine)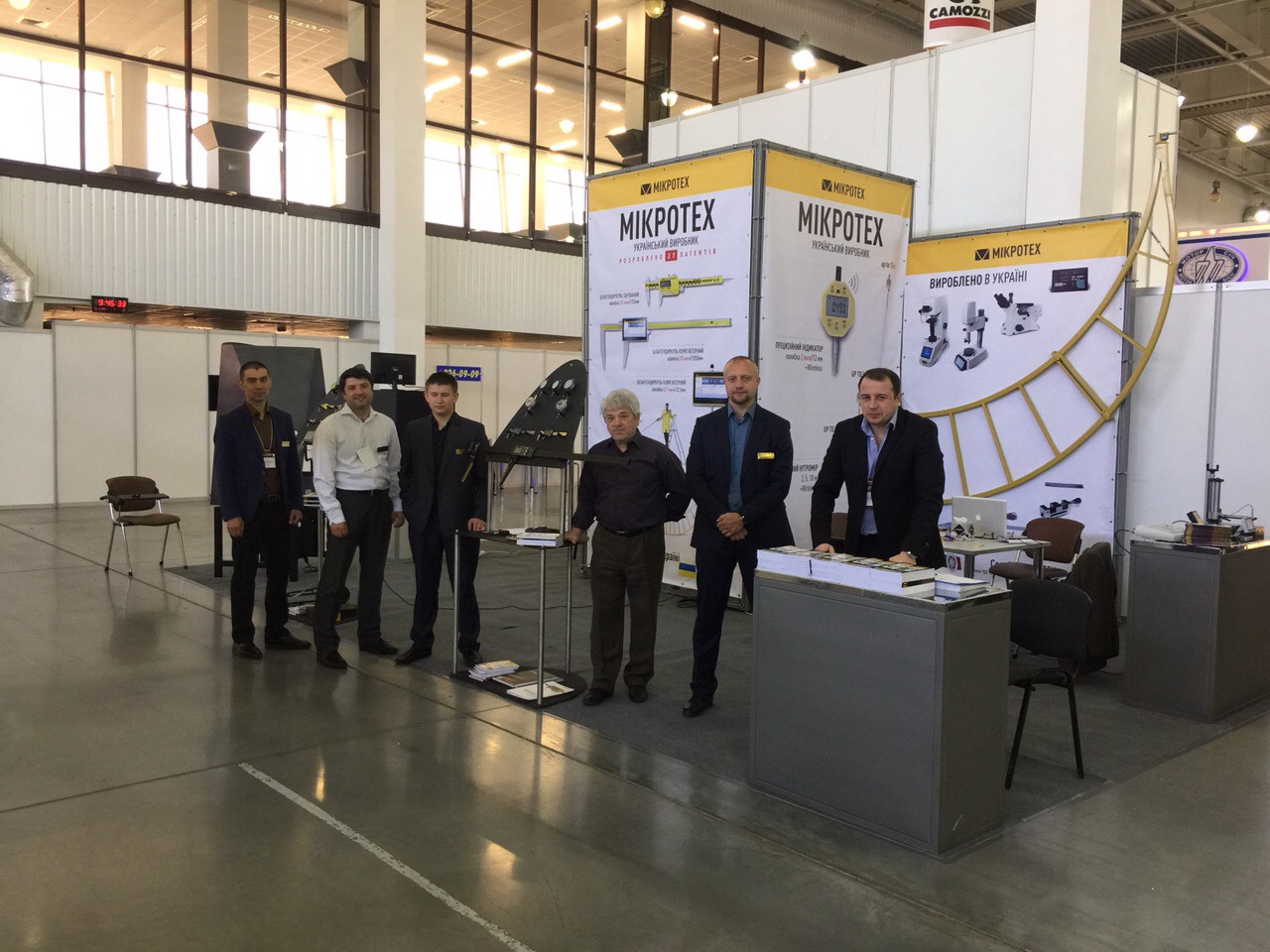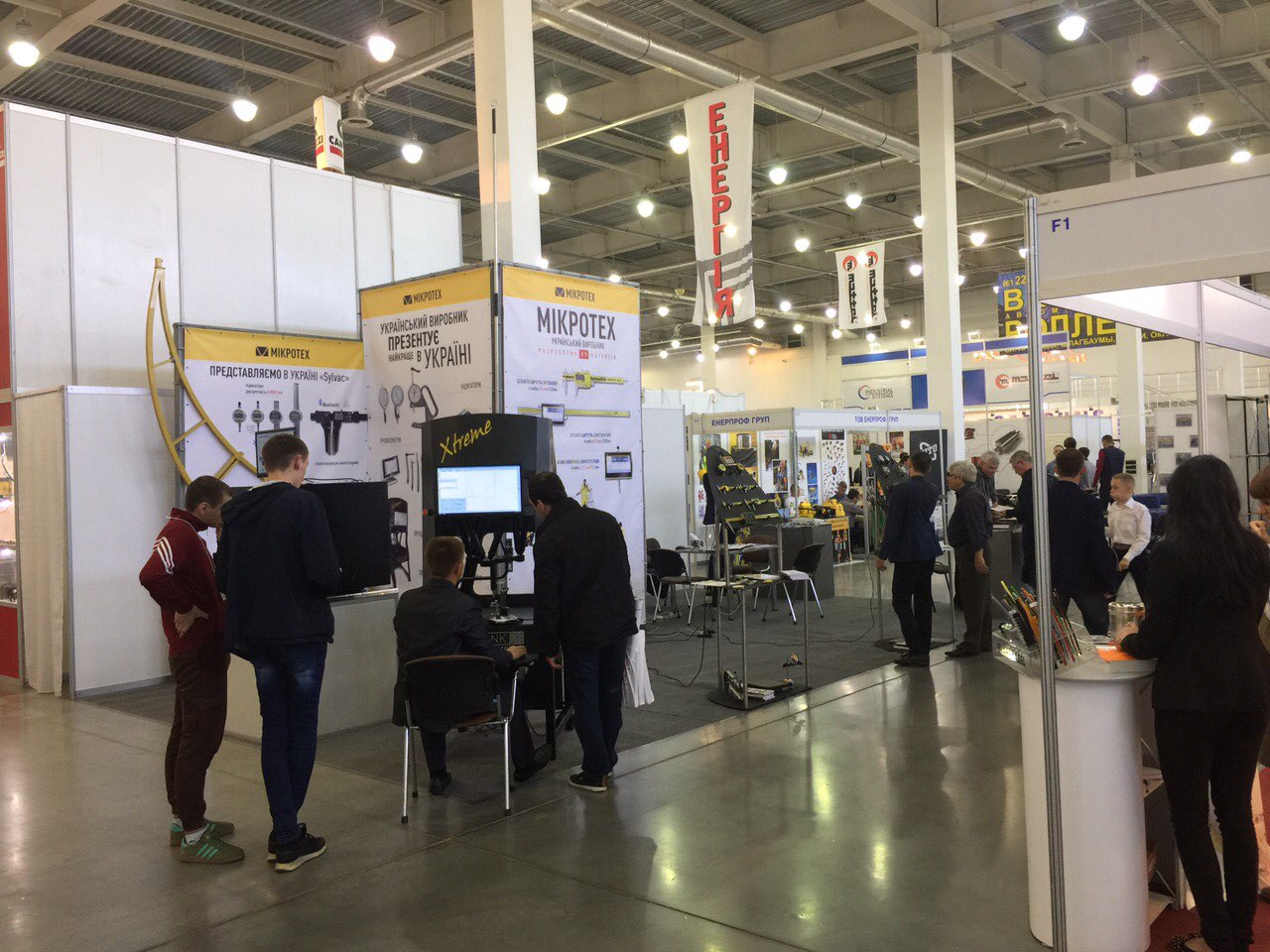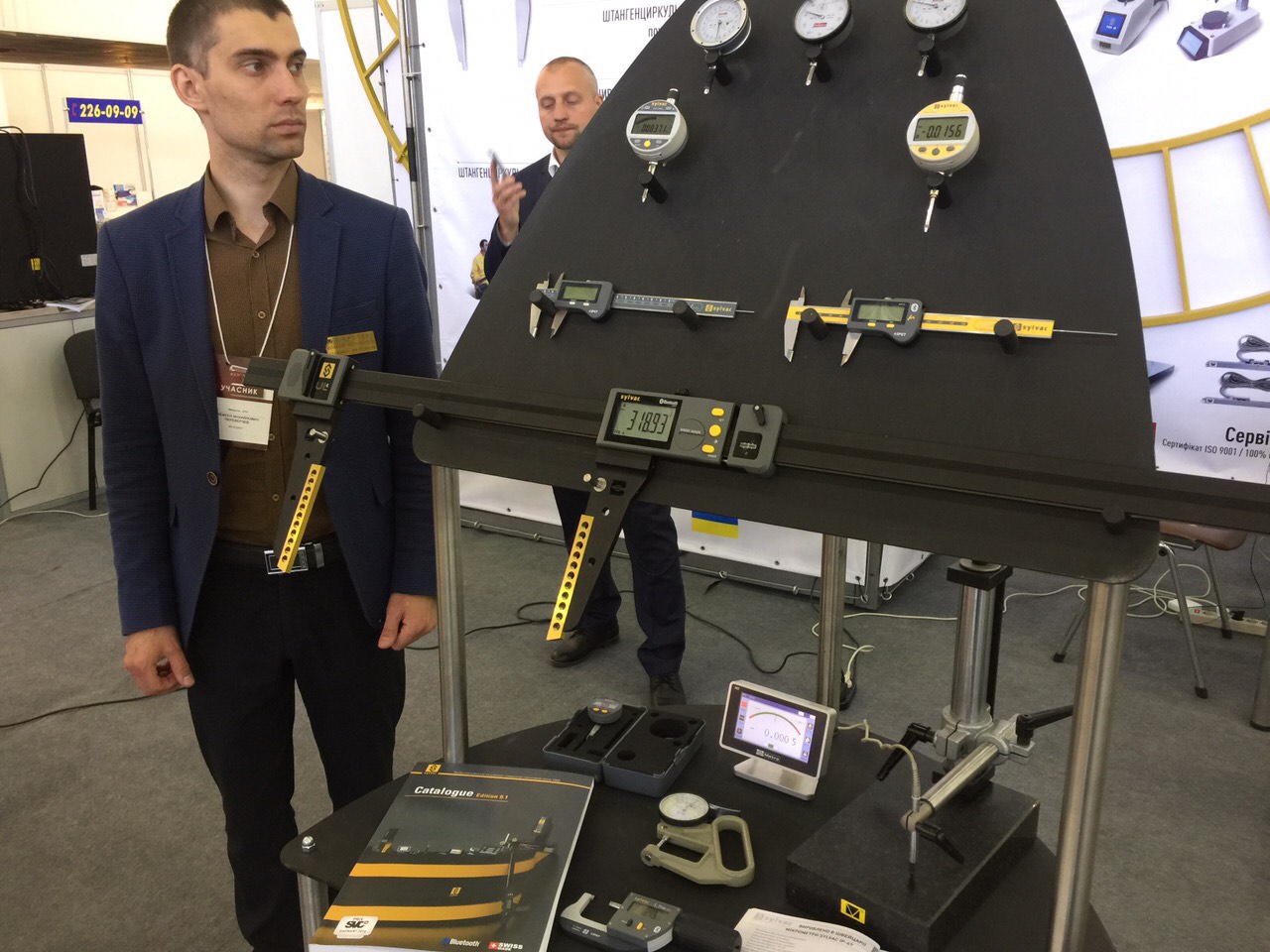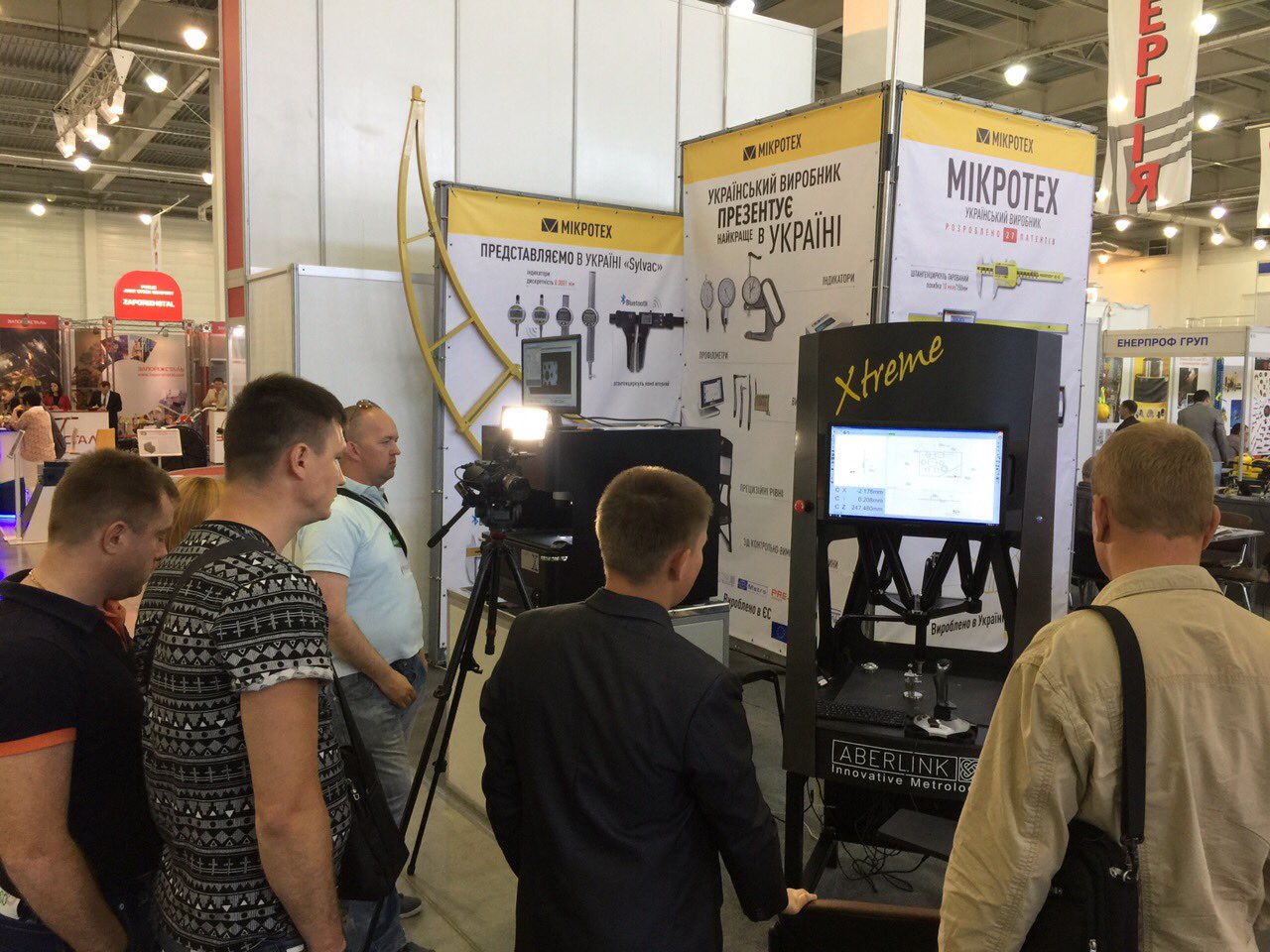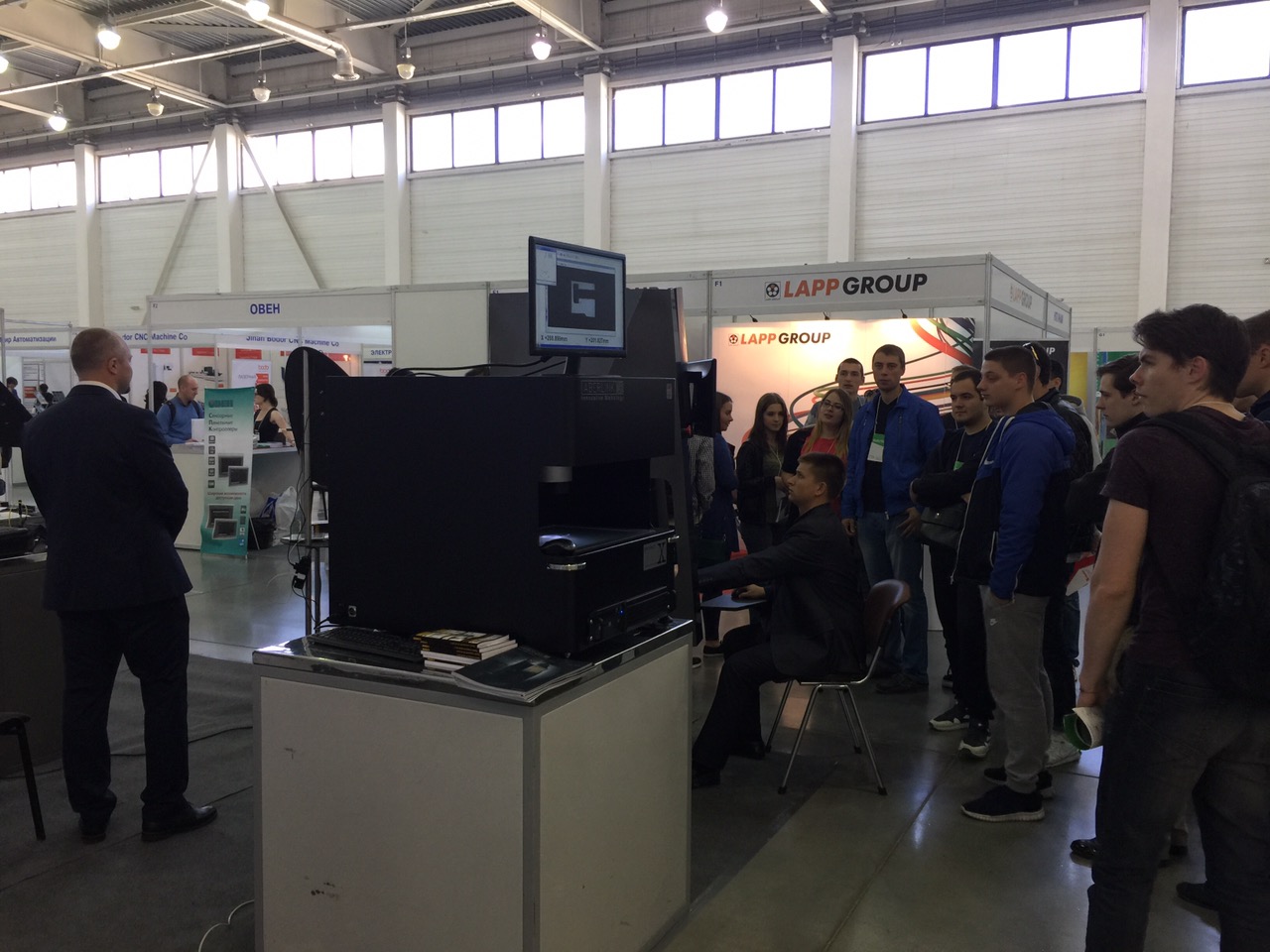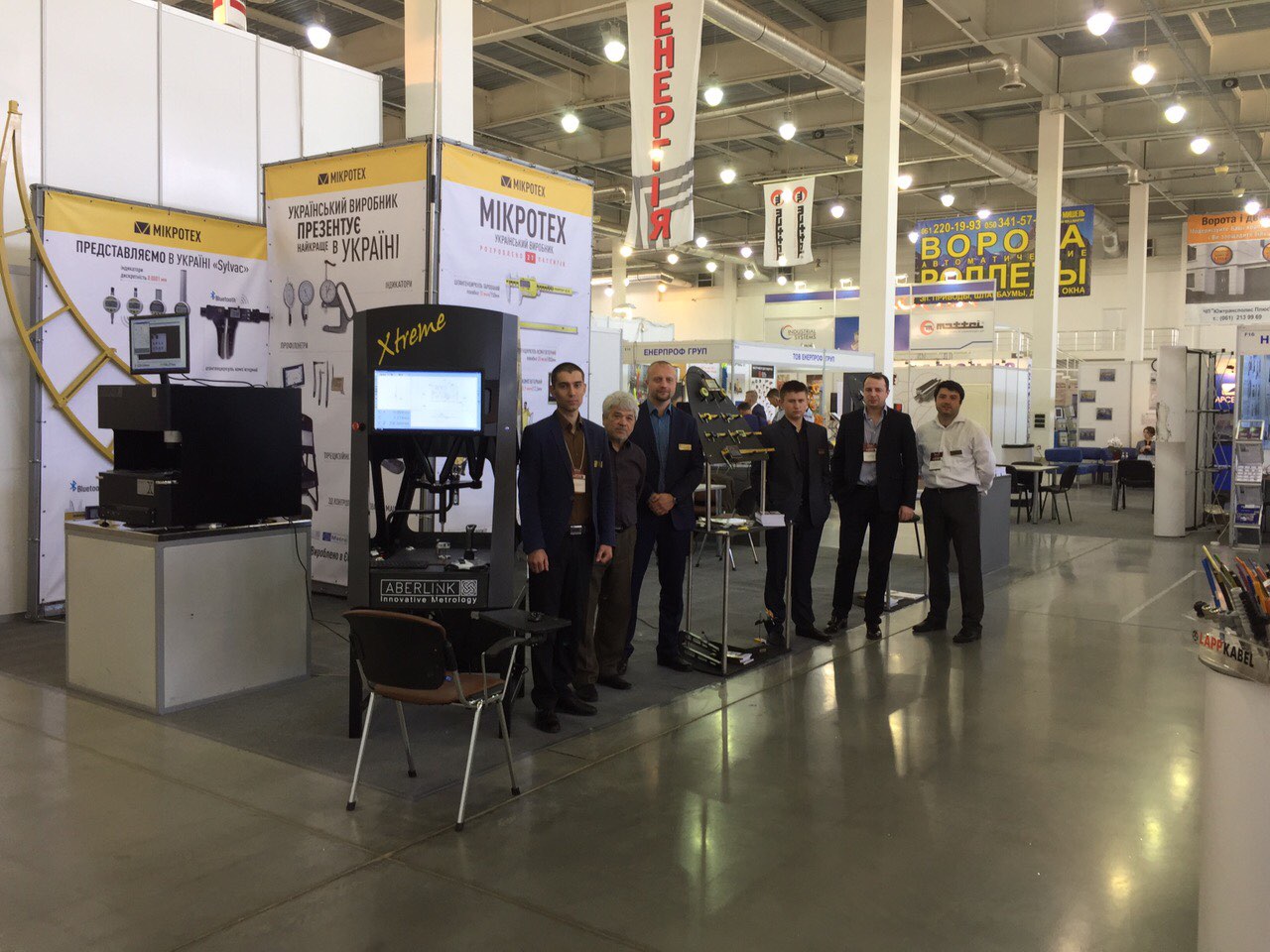 Industrial Exhibition in Nitra (Slovakia)
Precision MICROTECH devices and wireless system at the TM-Technik stand at MSV Brno



MICROTECH tools presented by CYM (Mexico) at the ETMS industrial exhibition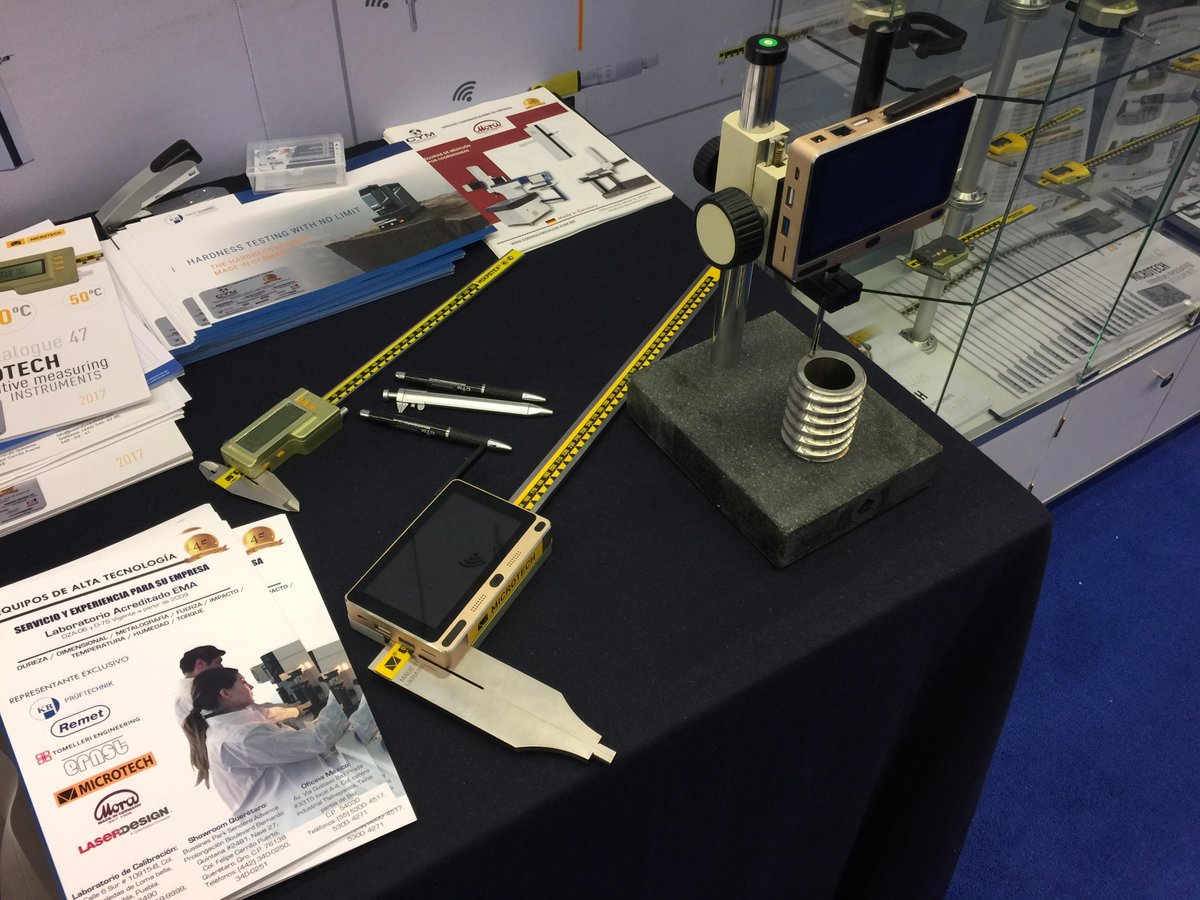 More than 1500 visitors to the MICROTECH stand at the Industrial Forum in Kiev got acquainted with the innovative MICROTECH meter, precision Aberlink coordinate measuring machines, FMS-Steinmeyer calibration equipment, Trimos, Sylvac and Kaefer meter, Affri hardness testers.