Surface plate and straight edge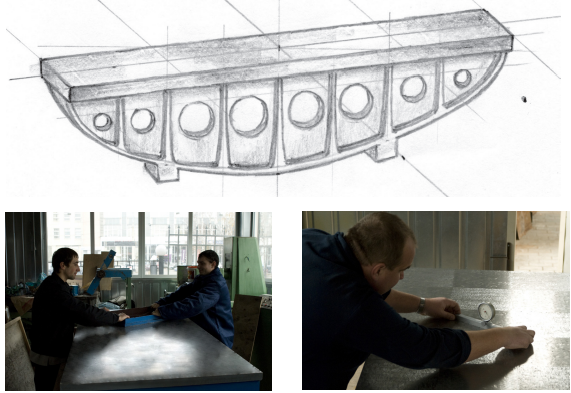 Shape deviation is the deviation of a real surface from a geometric or nominal one. The surface roughness is not taken into account.

To determine the deviation of the shape of flat surfaces most often use the mechanical method, which uses the following FTA: - test lines SP, SD, CMM, UT (rectangular, I-beam, bridges, triangular) of steel and gr...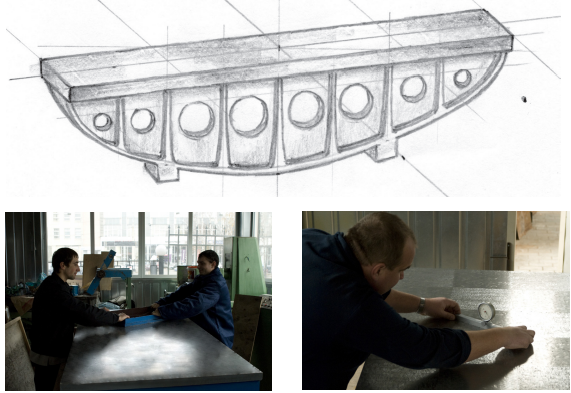 Shape deviation is the deviation of a real surface from a geometric or nominal one. The surface roughness is not taken into account.

To determine the deviation of the shape of flat surfaces most often use the mechanical method, which uses the following FTA: - test lines SP, SD, CMM, UT (rectangular, I-beam, bridges, triangular) of steel and granite up to 8000 mm. 0, 1 and 2; - Plates testing, granite and steel, the sizes to 6000 mm kl.00, 0 and 1; - Rulers local LD, LT, LC (with a bilateral bevel, triangular, quadrilateral) kl.00, 0 and 1; - Precision impression-molding materials.

Kharkiv Microtech ® produces in Europe the most complete range of rulers and calibration plates (including lightweight and granite) in the ISO9001: 2008 quality system at the absolutely best price thanks to Kharkiv grinding and calibration
More